In 2005, with a real sense of entrepreneurship, our story was created.

From individual entrepreneurs to a leading healthcare services provider, we developed a variety of distribution, warehousing, sales, marketing, e-commerce, and contract services subsidiaries.

This now forms the foundations of today's Pharmed Group. The Pharmed Group is a leading healthcare and pharmaceutical services provider across UK and Ireland. With established networks across Europe, the Group provides an extensive range of services to meet the strategic requirements of our partners.
Pharmed Group Timeline
Development & Expansion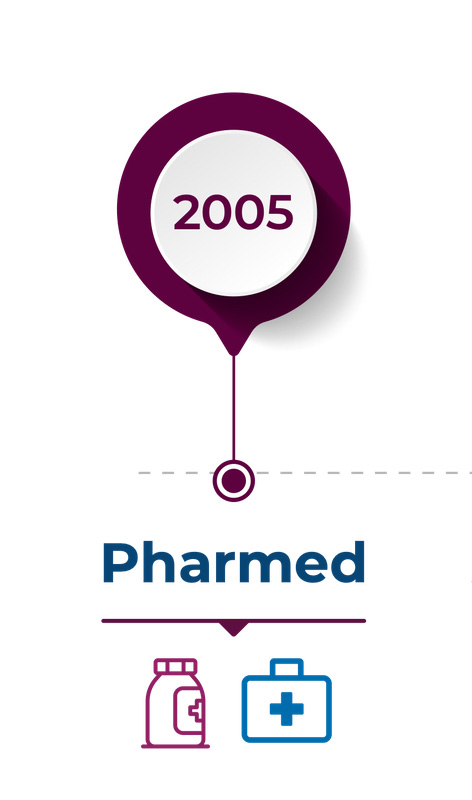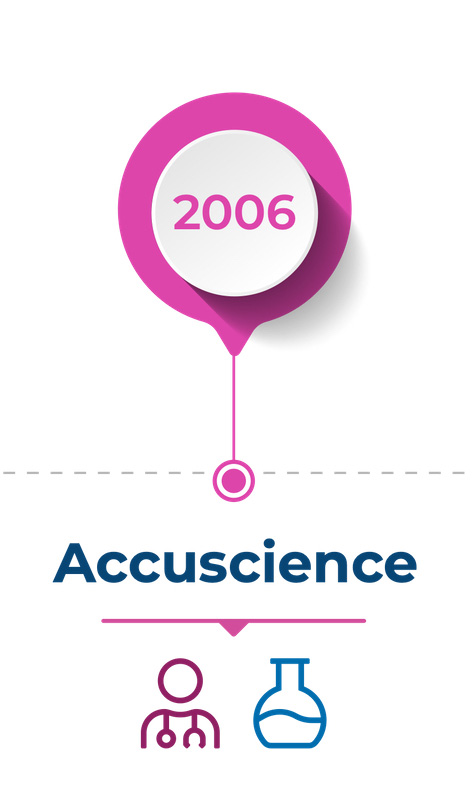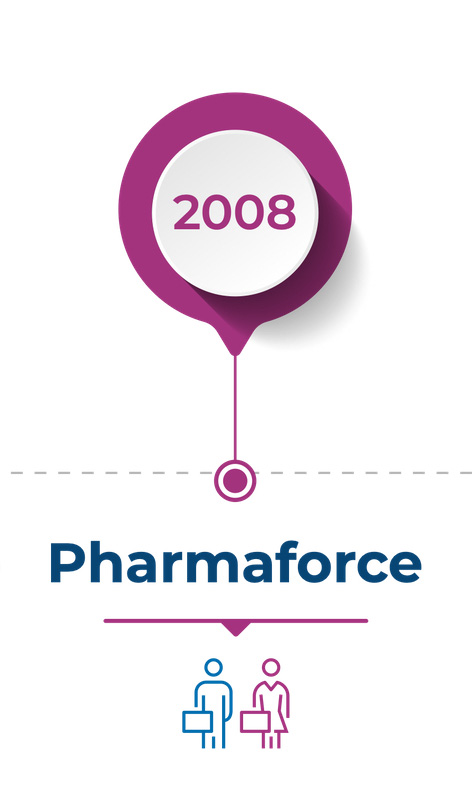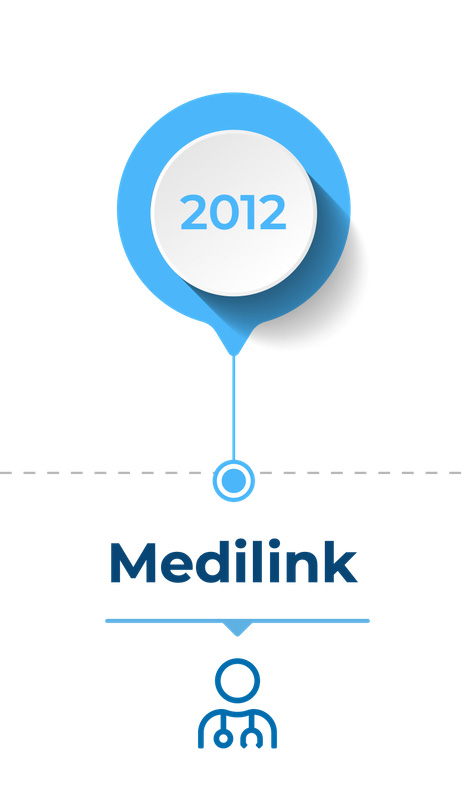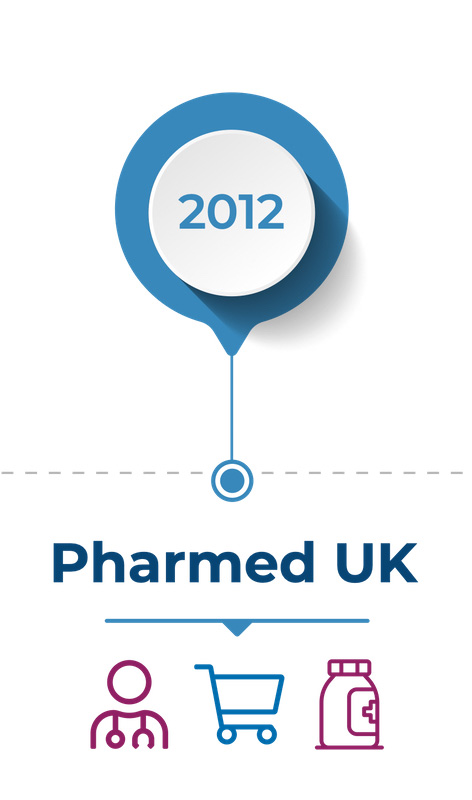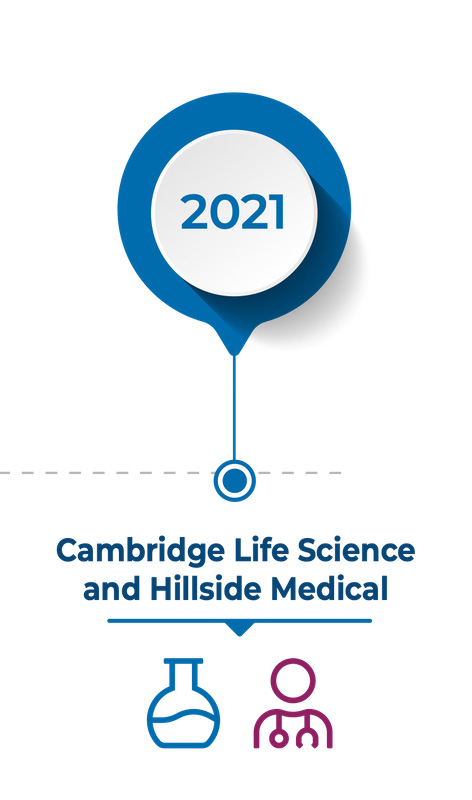 Pharmed Group will be recognised as a dynamic and innovative supplier of healthcare services, whose employees embody the highest levels of professionalism and business integrity
OUR MISSION


To be a leading healthcare services provider, offering bespoke outsourcingsolutions to manufacturers in the medical, scientific & pharmaceutical sectors.
OUR VISION

Our Values are based on PRIDE. Professionalism. Responsibility. Integrity. Dynamic. Entrepreneurial Spirit.
OUR VALUES
Our core Values guides us, provides a framework and defines what is important to us on a daily basis.