EDAN Instruments, INC. is a professional high-tech company combining R&D, manufacture and distribution of advanced electronic medical equipment. The company has five product categories, namely Obstetric & Gynaecology Products, Patient Monitoring Products, Diagnostic Electrocardiographs, Ultrasonic Imaging Systems and In-vitro Diagnostic Products. EDAN, owning over 80 types of products, has become a leading medical equipment supplier which maintains sustainable growth worldwide.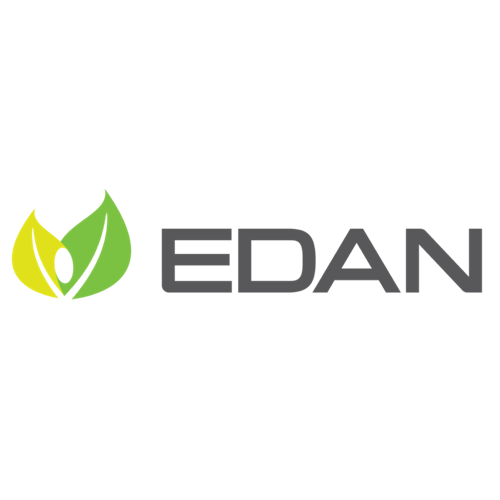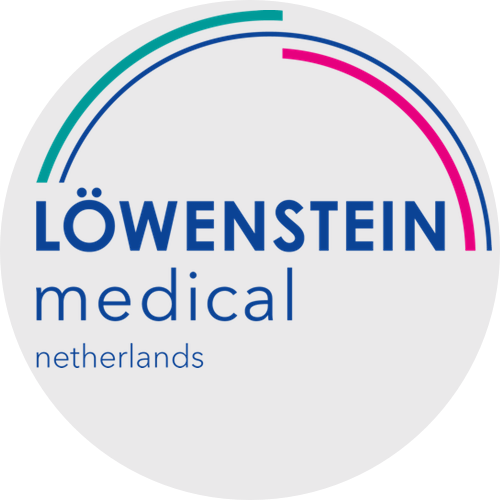 Löwenstein Medical UK Ltd. is a UK subsidiary of Löwenstein Group and represents Löwenstein Medical products. Löwenstein Medical UK offer a full range of anaesthesia workstations, neonatal ventilators, ICU-ventilators and sleep diagnostics and therapy devices, including high quality masks for the UK market.
Nihon Kohden is Japan's leading manufacturer, developer and distributor of medical electronic equipment with subsidiaries in the USA, Europe and Asia and distributors in nearly every country in the world.
Their major product lines for export are patient monitors, electroencephalographs, evoked potential and electromyograph systems, electrocardiographs, defibrillators, and haematology analysers. Nihon Kohden equipment is well known for its quality and ease of use.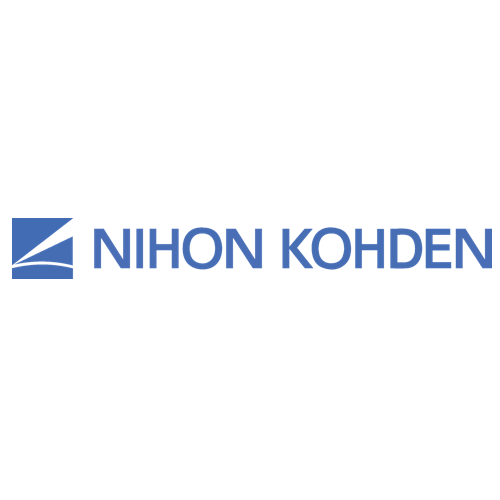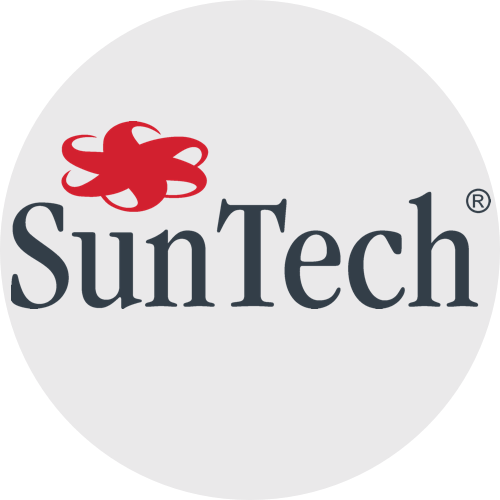 Headquartered in the United States, in North Carolina's Research Triangle Park, SunTech Medical's passion is creating advances in clinical-grade blood pressure technology and providing innovative products that improve the quality of patient care. Since the early 1980's, their sole focus has been on developing and improving leading-edge technology to obtain the most accurate and reliable blood pressure measurements.